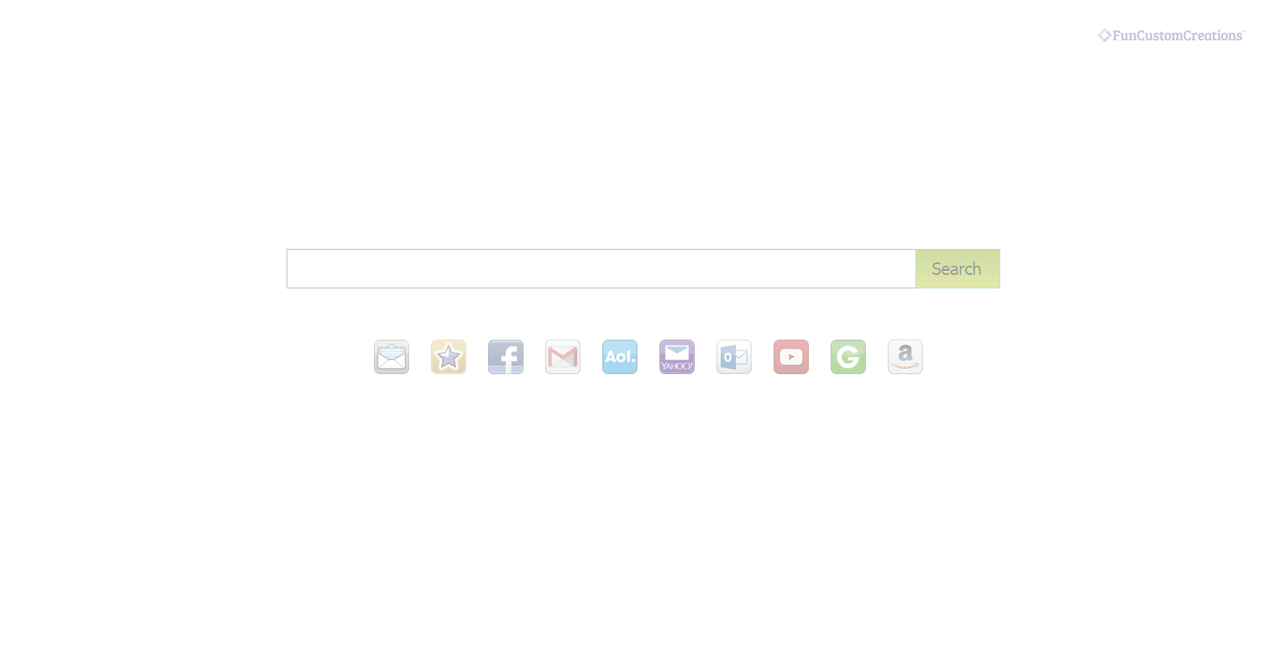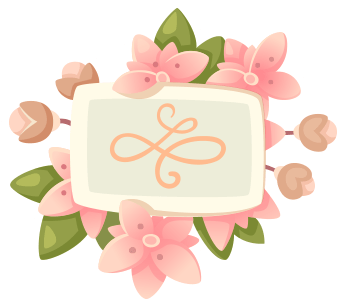 Create custom photo collages, cards and more.
Access over 150 unique templates.
Print and share on social media.
Runs On: Windows® 7, 8, 10, VistaTM, XPTM Operating Systems
Requirements: None

Get Exclusive FREE Templates
and get direct access to free web search on your homepage and new tab.
Free Label Templates
Choose from a variety of unique gift labels and gift tag designs to print from home. It's fast, easy and free!
Professional Templates
Get yourself noticed with a variety of resume templates. Make a lasting impression with unique business card templates. All for free!